Let your ideas be heard, let us actuate Africa's
potential together
Join a team that will unlock the well being of Africans, in our lifetime.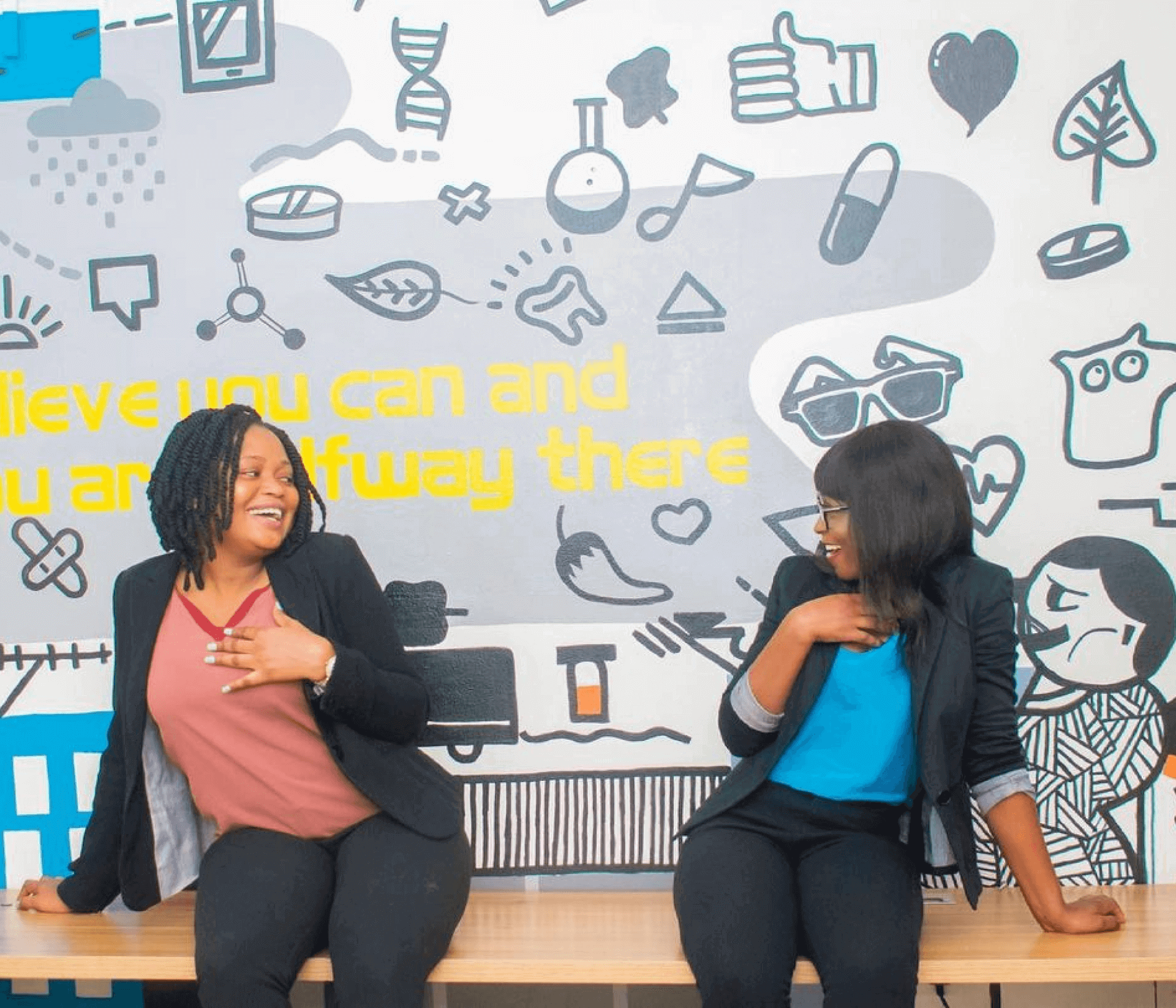 Together we will solve some
of the biggest challenges
in healthcare.
So let's see where you fit in.
Discover why the brightest minds find home in working with us.
Benefits of working with us
Health insurance
Our comprehensive medical insurance covers you and your family
Traction and scale
Your opportunity to impact products, connect with customers, and help us scale is massive.
Young Family Friendly
We offer flexible working hours for new parents.
Learning and development
With the fast pace of our environment, you're sure to acquire new skills.
Do what you love
Life is too short to work without purpose. Lets change Africa's narrative together.
Smart collegues
Challenge yourself by exchanging ideas with the brightest minds in Africa.