MARKET ACCESS
Thinking about the African market?
Get your products to your target audience
We use data driven insights and a new-age hybrid distribution model to
create access for your products to the people who need it the most.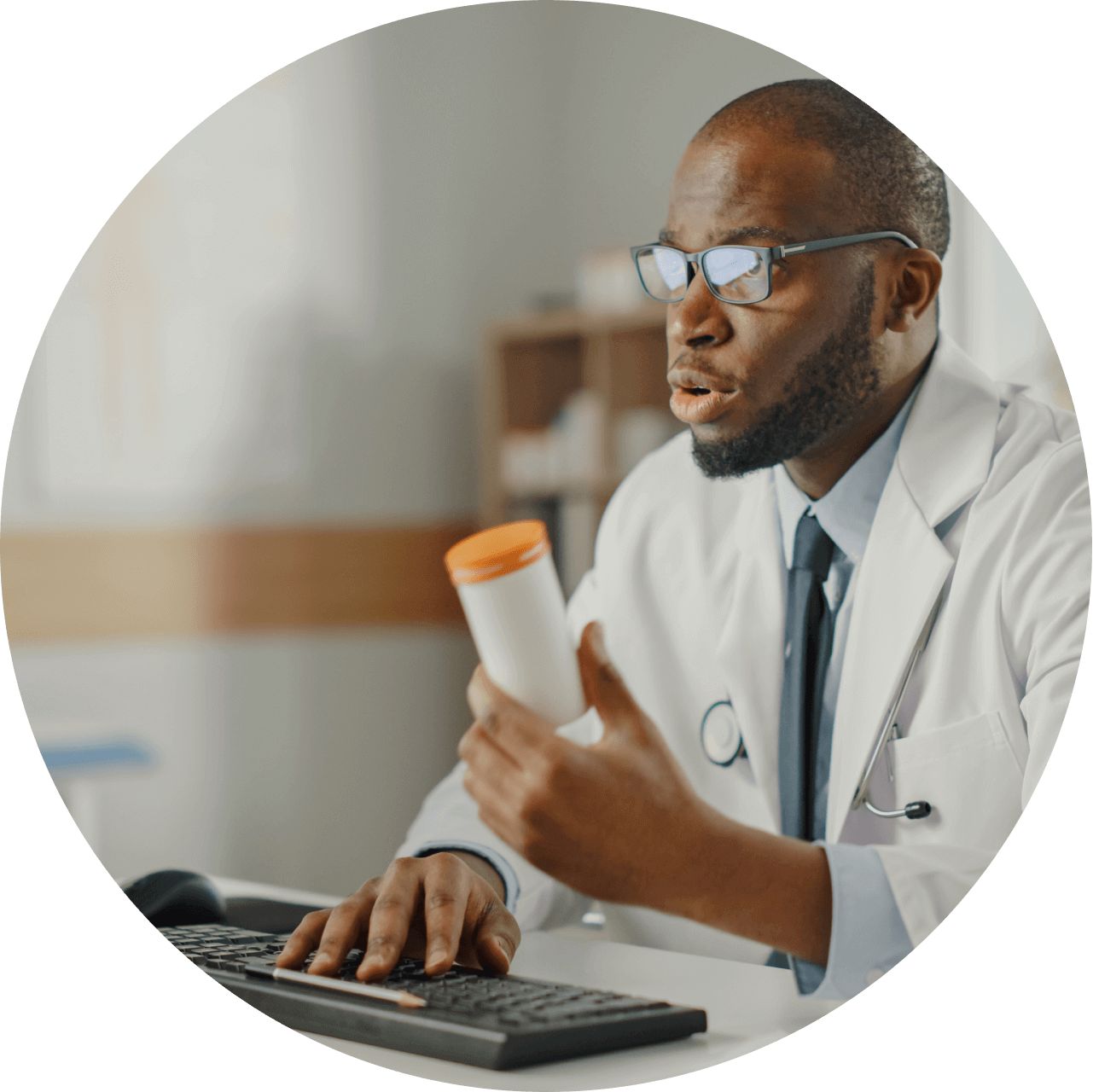 HOW MARKET ACCESS WORKS?
For Pharmaceutical Manufacturers
We provide end-to-end services to ensure that you have a reliable market access partner. These services include:
Regulatory Affairs

Registration Services

Data Driven Pricing
and Demand Data

Track and Trace your
Products Live

Distribution and
Warehousing

Marketing and Merchandising
Services
Open up a new frontier with a reliable partner that prioritises quality and waste reduction. Solidify your presence within a growing market with immense potential. Let's get the conversation started.
Your medical products, simply delivered
We specialise in:
Pharmacy Products
Small Medical Devices
Medical Consumables
Rapid Diagnostic Tests
Cold Chain Products
Specialty Items in Tertiary Care
Send us a Email